For who
Consider the human factor as an additional value.
Make the leap from bricks to a community of users, property managers and service providers today. You will increase social, environmental and financial value exponentially.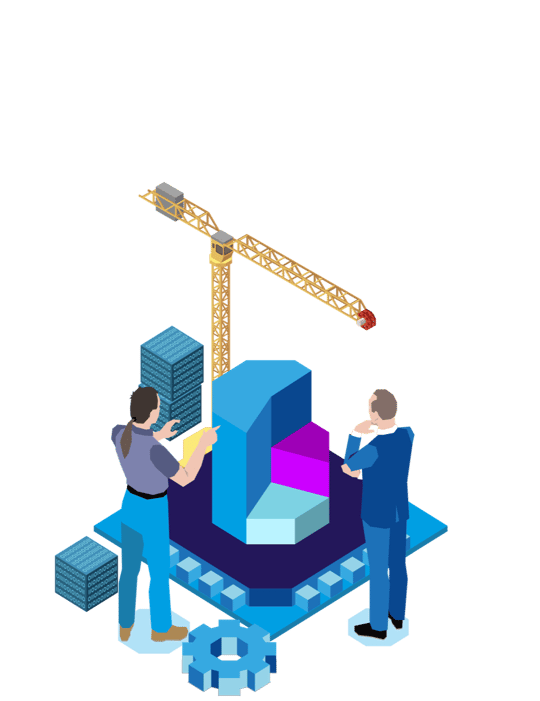 The new standard in real estate development: involve future residents.
Real estate developers
Involve future residents and users already during the development of real estate.
THE BENEFITS?
We can offer insights from more than 150 residential areas.
Involve not only local residents, but also future residents in the development process.
Involving residents in securing the area's DNA.
Through monitoring and reporting of the various stakeholders during the development and exploitation, you turn promises into evidence.


Do you also wish to bring your vision or concept to life during development?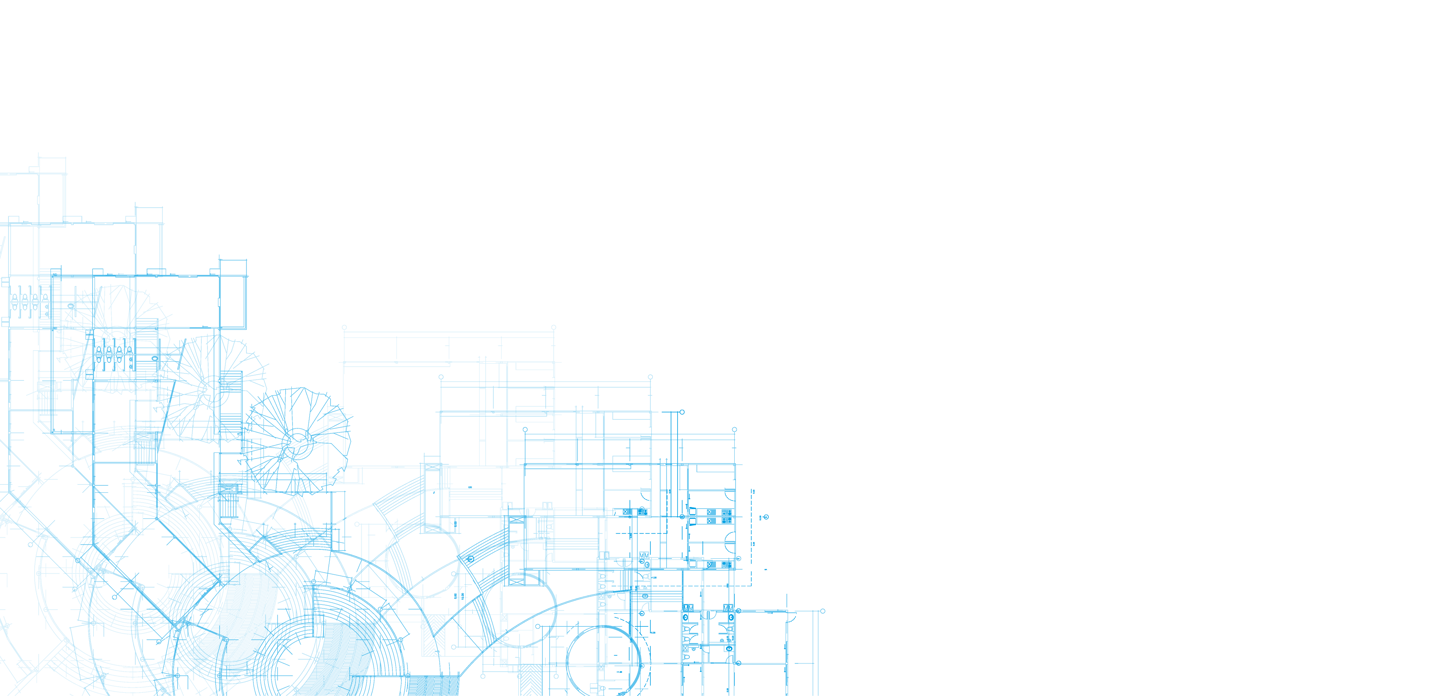 "95% of the houses were sold within a month. People actively expressed that they signed up mainly because Cascade is a micro village. Not so much because of the bricks."
Nick de Goeij
Project developer Timpaan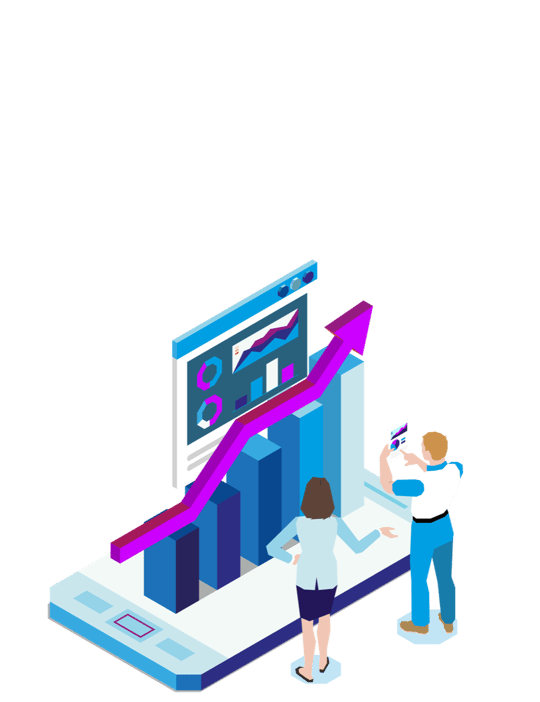 The new standard for sustainable real estate: insight into human value.
Property owners
Increase the value of real estate by involving the user in their living environment.
The benefits?
Residents who find and help each other more easily feel more at home and show more commitment to the living environment.
Involved residents reduce maintenance costs.
The sharing of products, services and facilities by residents reduces CO2 emissions.
Monitoring and benchmarking provide at-a-glance insight into performance on specific ESG characteristics.


Do you also want to gain sustainable insight into the ESG value of real estate? We offer insight from more than 150 housing environments.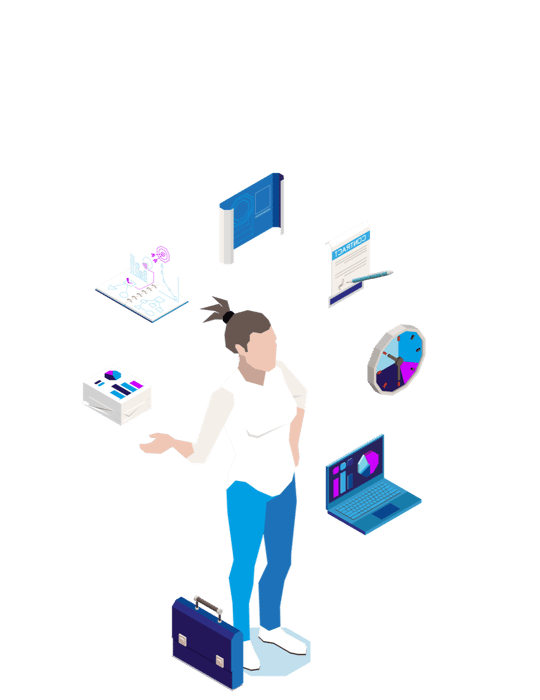 The new standard in property management: getting a grip on the user experience.
Property managers
Strengthen the role of a building as a means to increase liveability, sustainability and affordability. In doing so, you make the step from complaint and repair handler to manager of living environments.
The benefits?
Involved residents take better care of the building.
More grip on the actual goals of clients; the value of real estate in terms of liveability and sustainability.
High-quality conversation partner regarding resident involvement and sentiment in relation to maintenance and service.
Can be seamlessly integrated with CRM (such as OSRE and Eyemove), property management systems and ERP (such as REMS/Aareon).


Do you also want to make the switch from problem solver to housing manager?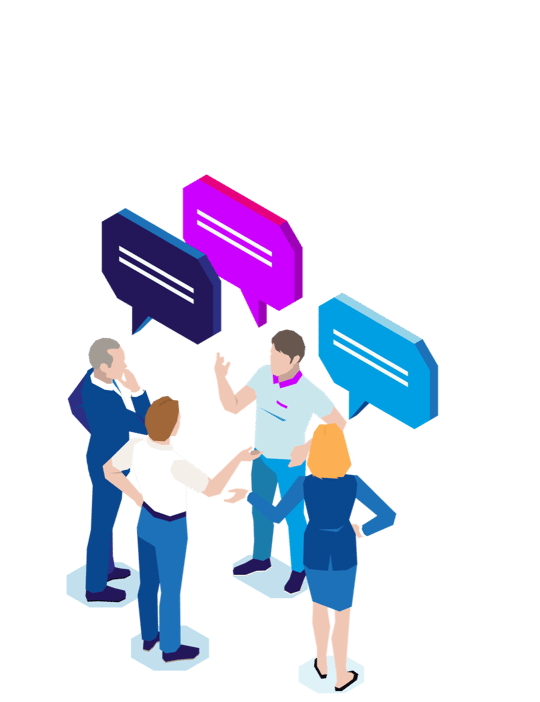 The new standard in residential experience: valuable contact with fellow residents.
Residents
Get to know your living environment as a resident and increase your living comfort. This way, you can make use of each other's expertise and help.
The benefits?
Always at hand as an app, just for your building or neighbourhood.
Professional platform with community support.
Clear communication with residents, the owner's association and property management.
Share knowledge and belongings with each other; simple and sustainable!
Direct access to professional support when needed.
A safe online environment where you communicate only with screened neighbours.
Do you also want to be smarter and take control of your living environment together with your fellow residents?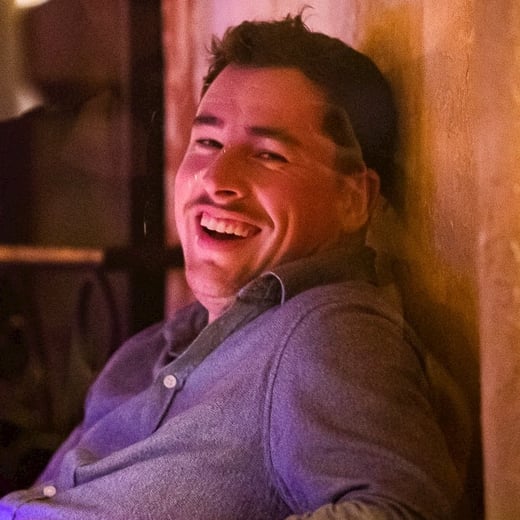 "As a resident of Haasje Over, I can say that the app has built a bridge between all the residents. Instead of being a flat full of people, we are now so much more than that."
Melle Freriks
Resident of Haasje Over