Community as a Service Platform
We transform real estate into micro villages

With the Area of People platform, we connect the human factor to real estate and in doing so we increase the social, sustainable and financial value exponentially.
WHERE DO WE OPERATE?
We facilitate the realisation of micro villages on any scale.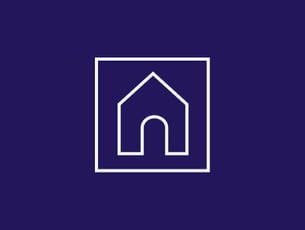 Houses
From small apartments and neighbourhoods for both young and old, to large campuses and co-living concepts.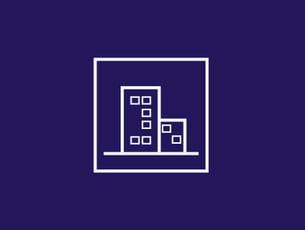 Mixed-use
Multifunctional places where living, working and leisure come together. From co-working to health centres.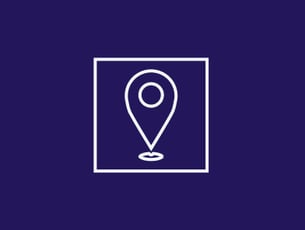 Areas
We create areas by connecting existing real estate and are actively involved in new area developments.
WHO DO WE CREATE VALUE FOR?

We are here for real estate developers, property owners, property managers and residents who understand the contribution of a connection between all parties involved and the value for the residents.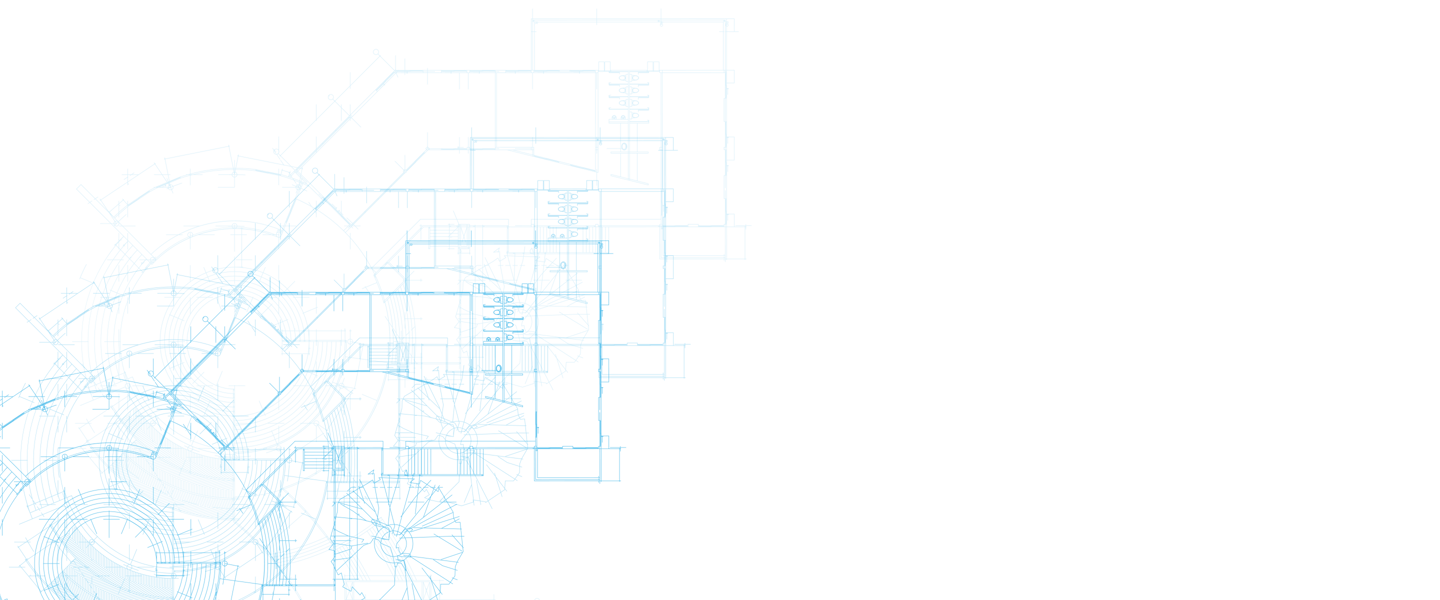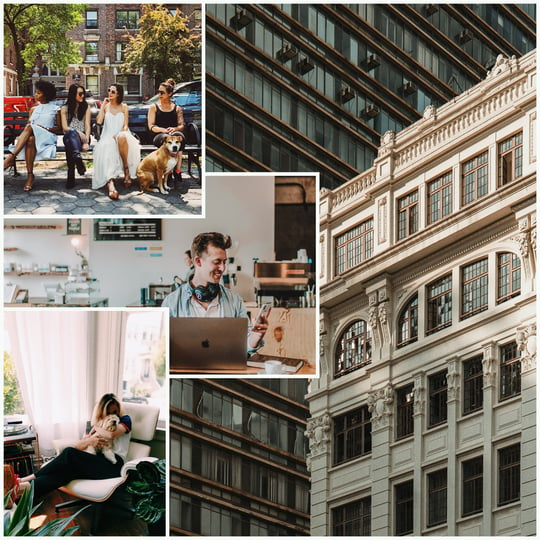 About us
Area of People offers a Community-as-a-Service platform for property owners, developers and managers who want to be at the forefront of solid ESG-based strategies.
We transform buildings and areas into micro villages by actively involving stakeholders and users in a social and sustainable use of the everyday environment. We call this the power of participation.
We distinguish ourselves by focusing on the creation of social value as the foundation for better profitability and higher sustainability.
The data provided by our platform adds valuable and applicable insights to the use of real estate. this is what we stand for
Residents as partners
Residents are the greatest but underutilised value in the real estate market. They form the foundation for solving the major challenges of today: liveability, sustainability and affordability. Involving residents in the living environment is therefore a necessity.
Connecting in a sustainable way
A micro village is a place where residents are actively involved by helping each other with everyday challenges. We connect residents in a sustainable way based on intrinsic motivation.
Technology + know-how
Technology by itself is not sufficient. With the combination of soft skills, AI and hard data, we offer our clients an advantage in the complex playing field of people, environment and society. This provides insights that set the new standard in real estate.